A sample of some of our previous visits to Mexico .
An amazing view

900 feet of LOVE......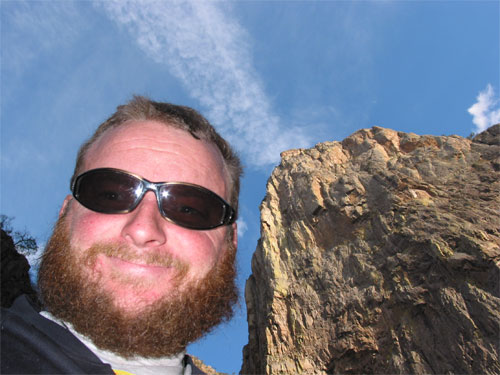 What's Bigger ?? Ben's head or El Gigante??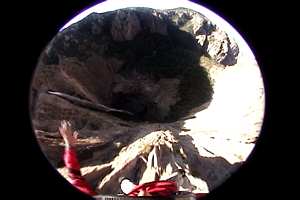 La Cascada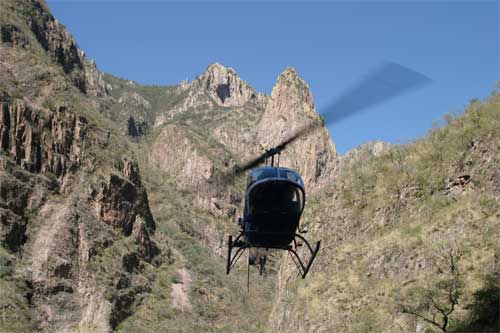 One Heli of a day !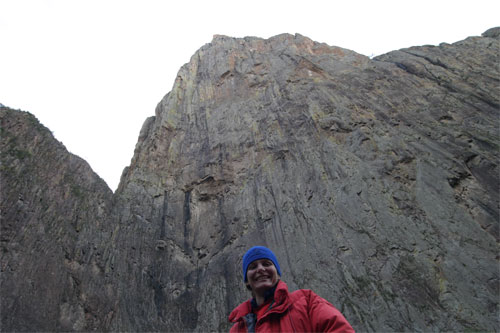 Marta enjoying Mexico .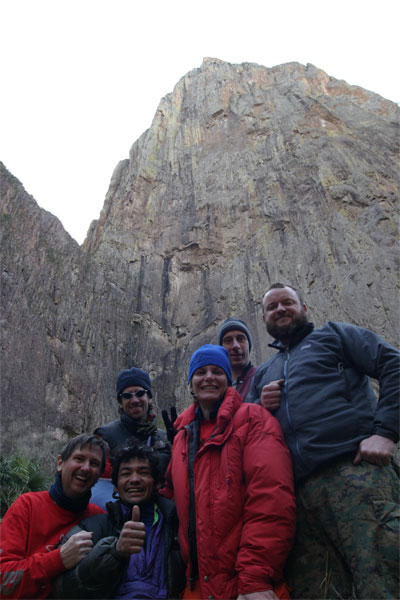 A group in their happy place.
It's a mixed up world ....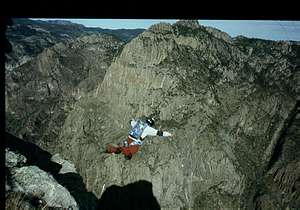 One Giant leap ...
Damian in the air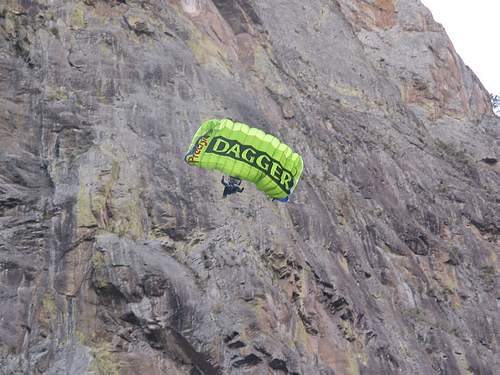 Jay at the ledge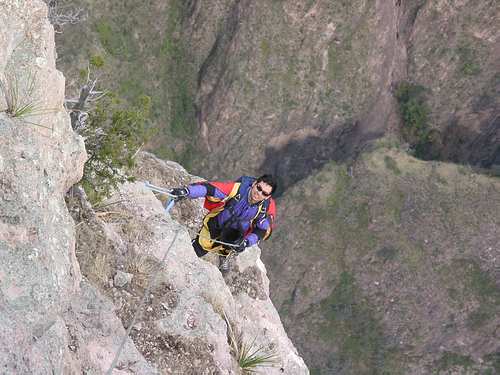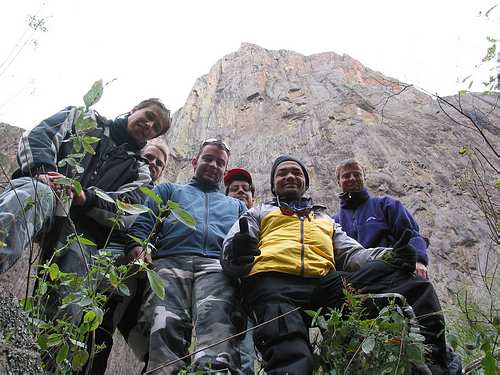 Are we having fun yet????