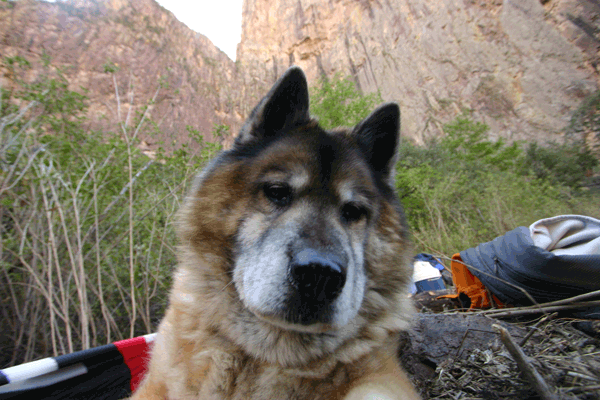 Drop us a line........
Give us a call or send an e-mail today for more information or to make reservations.

(303) 898-7562

E-mail: Jayepstein@hotmail.com

Or Send Us Mail at:

Jay Epstein Ramirez
Adrenaline Exploits
1149 13th St.
Boulder, CO 80302
303-898-7562

Jay Epstein Ramirez
c/o El Descanso
Calle 16 de Septiembre #7
Colonia Agua Escondida
Izucar De Matamoros
Puebla, Mexico

jayepstein@hotmail.com


Email : jayepstein@hotmail.com
www.adrenalineexplots.com Keeping you from dying of BOREDOME !!!